Dua Consulting's actionable strategic and practical advice has made us the preferred partner for clients who have benefitted from our extensive experience in public policy risk and opportunity mapping and developing of blueprints around those opportunities. The services are customised to help businesses and organizations become more efficient and productive; extending support in ground implementation by anticipating different customers' needs within their overall organization culture and planning.
In the rapidly evolving Indian business environment, Dua Consulting has not only kept pace, but stayed ahead, supporting its clients in tangible and intangible ways and providing practical solutions and unbiased opinions to help clients navigate the complex regulatory and legal framework in India. A feet-on-street approach and familiarity with key stakeholders in various state ecosystems, have helped clients manage issues around businesses in conducive environments.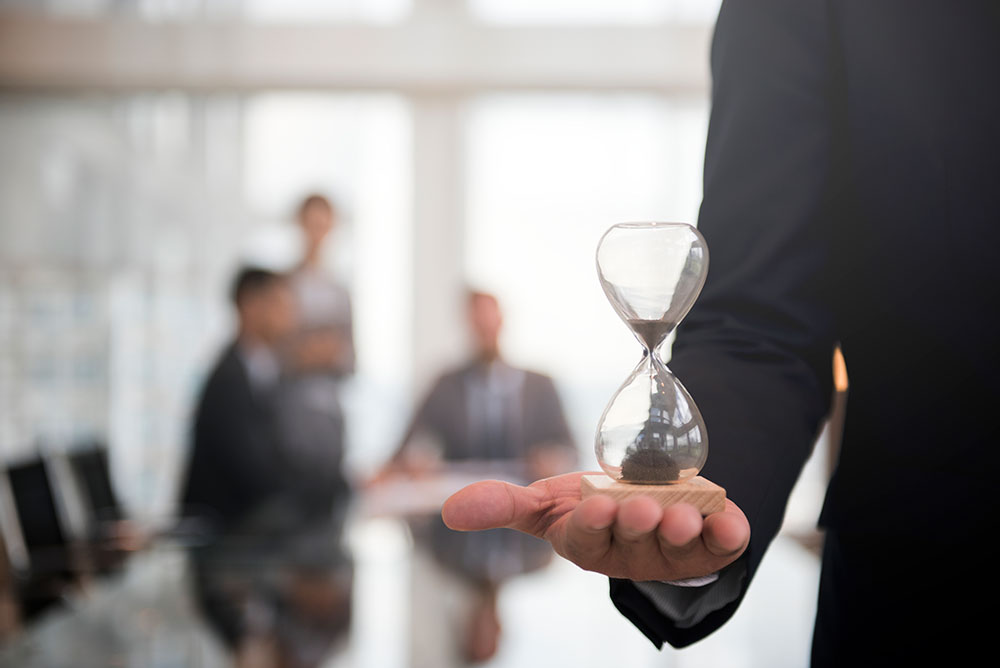 Dua Consulting's impeccable reputation for its quality, integrity and values setting standards across the industry,  focus on providing fresh perspectives backed by extensive research and analysis to help businesses scale, enable more informed decision making and thereby realizing the full potential of the India opportunity.