Consumer Products,
Retail & E-Commerce

Energy & Power

Infrastructure

Education

Technology, Media, Telecom

Transportation & Logistics

Healthcare, Pharma & Life-Sciences
From brand competition to consumer activism and stringent regulations, consumer products companies face a slew of challenges. We at Dua Consulting have engaged with several such companies and retail chains to help steer them through the regulatory maze and unlock brand value.
The twin advantages of lower risk and faster market entry has led to the Indian e-commerce market expanding at a rapid pace. We have partnered with start-ups as well as large e-commerce companies to orchestrate, accelerate and scale up in a sustainable manner. We help organizations thrive in this context by timely interventions in seizing opportunities and mitigating the risks involved in doing business online.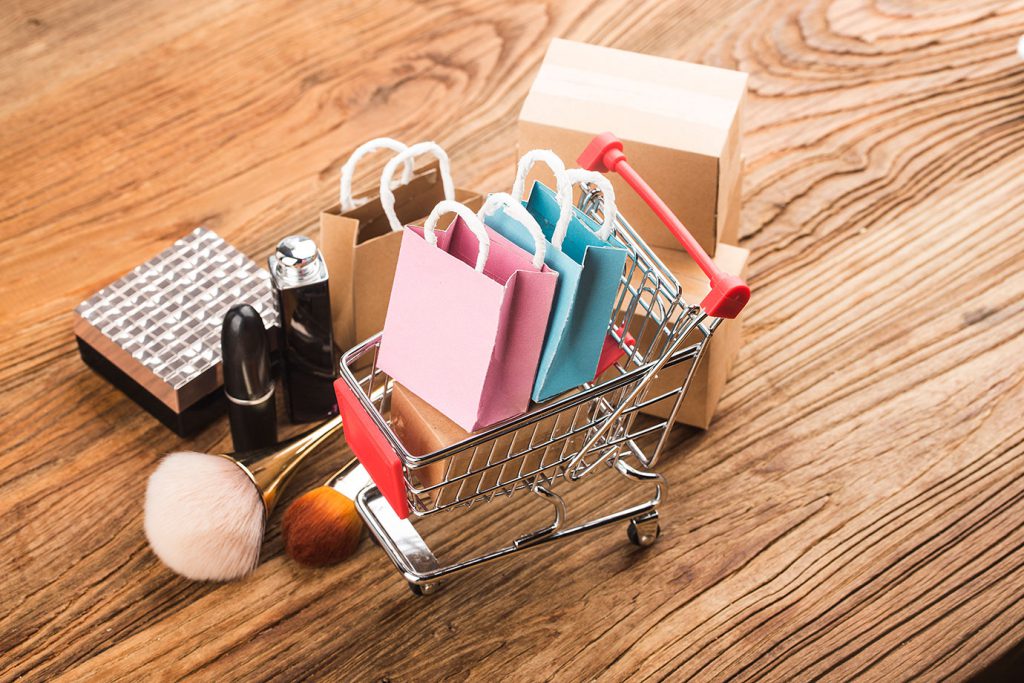 We focus on addressing the electric power companies' most pressing challenges – policy, market, and access-related barriers to increased spending on efficiency and incentivizing utilities to better manage existing contracts.
The firm's strengths at the State level, have further helped us support clients in creating favourable ecosystems that address pain points across the entire spectrum of power generation, transmission and usage.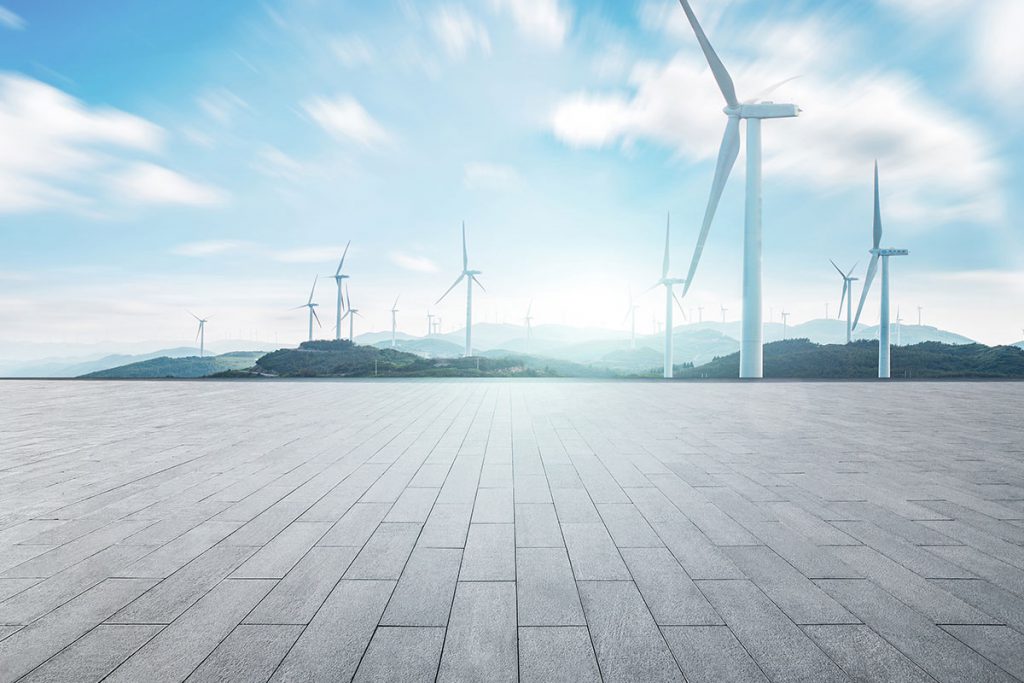 We have the expertise and know-how to support public and private sector corporations with the initiation, planning and realization of infrastructure projects. Our proven strengths in the PPP model help us effectively leverage the country's adoption of similar strategies for infrastructure development. 
Dua Consulting has  successfully advised clients, with feasibility studies, and project appraisals as well as managing the legal concerns of all parties involved in the project. In collaborative projects between public and private partners (PPPs), we also help with the technical and economic customization of the projects.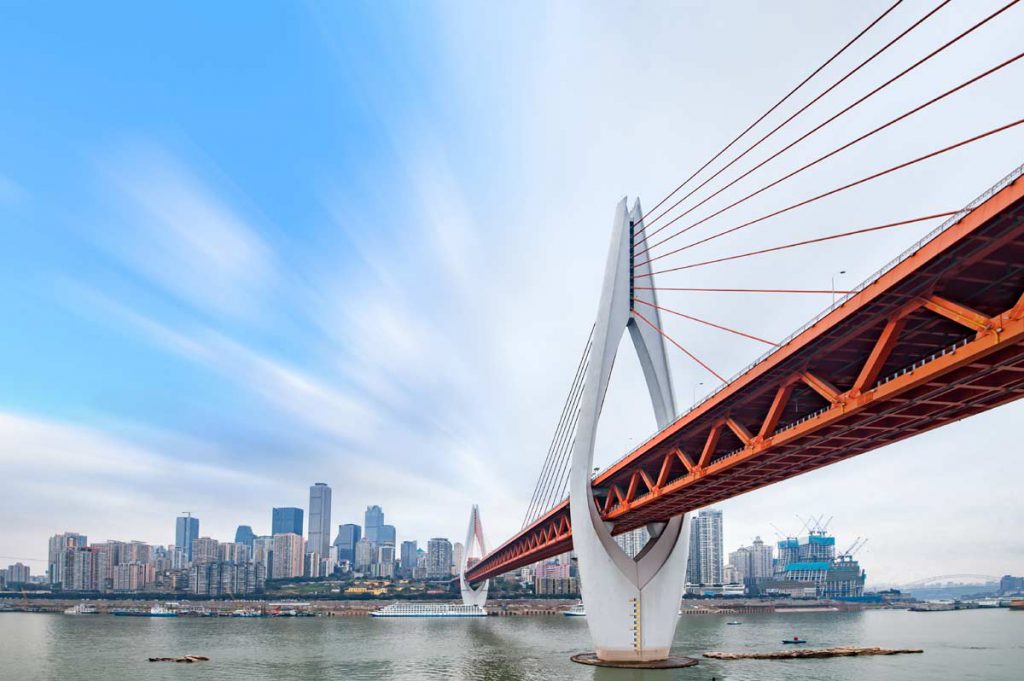 Dua Consulting draws on its rich repository of insights and practical knowledge to help clients to identify growth opportunities in K-12 and higher education in India.
By conducting deep-dive market assessments, combined with a deep understanding of local markets, the team supports clients in assessing potential investments and works closely with them right through the transaction cycle and regulatory processes.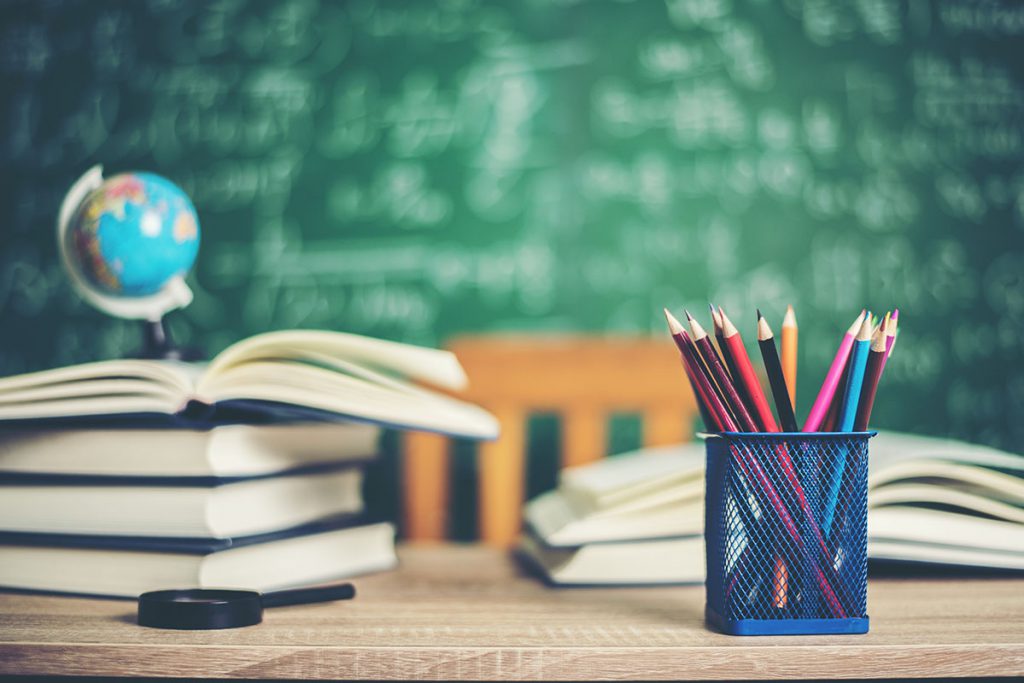 Technology, media, and telecommunications are undoubtedly the key drivers of India's thriving digital economy, yet vulnerable to constant changes and disruptions triggered by technology itself. We help companies in this dynamic space deftly steer their way through regulatory changes and new laws arising from the interconnectedness of things (IoT).
The virality of OTT platforms, user-generated video apps, interactive gaming, social media and more have led to media and entertainment companies increasingly depending on our expertise to decode the new regulations and laws that govern their operations.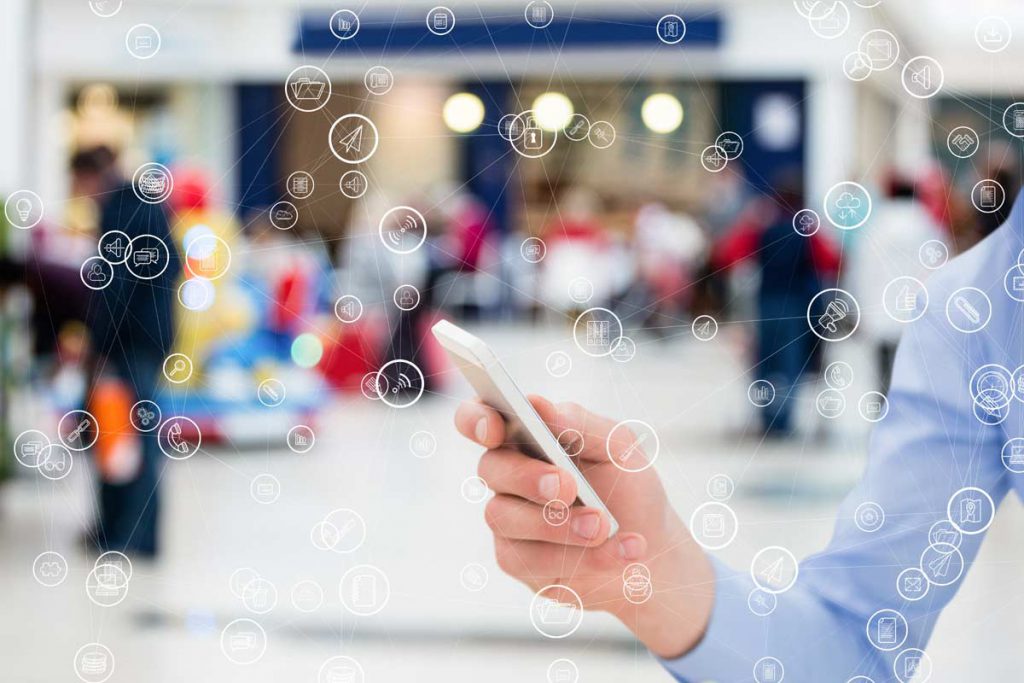 Our steadfast partnerships with players in auto, transportation, shipping, ports and logistics have given us invaluable experience and insights into the challenges that beset corporates in these segments. 
A combination of strategy and tactical hands-on approach ensure quantifiable results including driving cost-efficiencies while balancing the imperative of environment sustainability.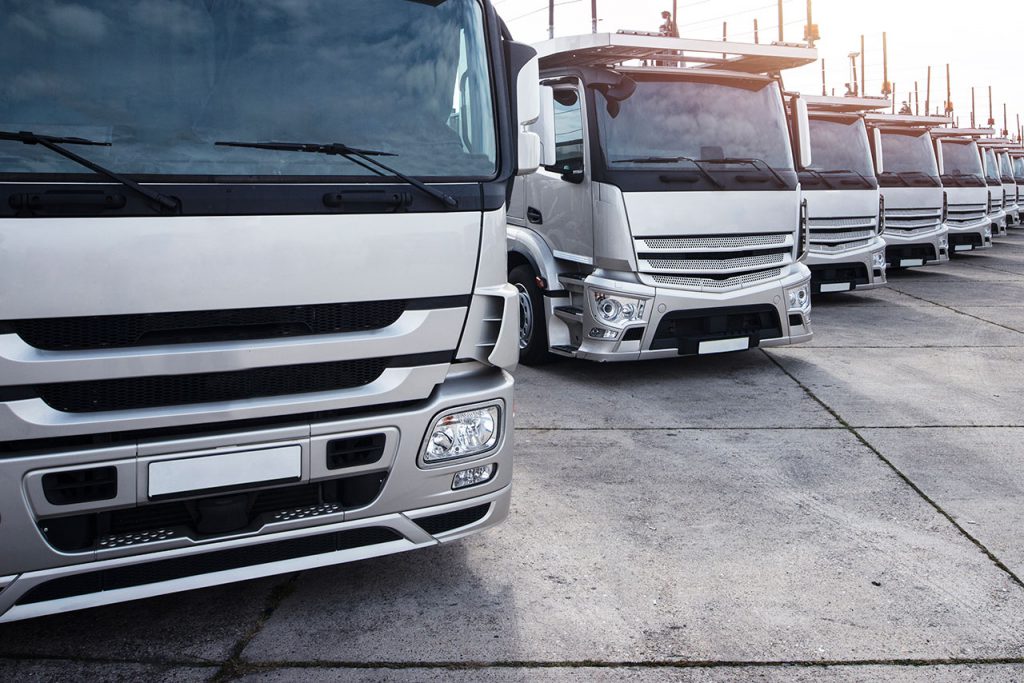 Dua Consulting has been engaging with a number of prominent pharma companies and Hospitals and have provided them with services ranging from acquisitions and securing Regulatory Compliances and Approvals. The team members have deep rooted understanding of the requirements of this sector and possess the requisite skills and understanding to advise and assist clients on all aspects including those pertaining to policy issues, advocacy or administrative discretion.
Additionally, our unique medicolegal offering is advice from a leading medical practitioner, backed with the legal expertise from Dua Associates.