Data Privacy & Cyber Security

Healthcare, Pharma & Life-sciences

Medico Legal

Business Strategy Consulting,
M&A & Debt Restructuring,
Insolvency Resolution
Public Affairs & Issues Advocacy,
Compliance & Regulatory,
Government Relations
Media Strategic Counsel &
Crisis Management
Dua Consulting has senior professionals who provide high level strategic advice on data privacy, cyber security, e-governance and related fields to help organizations adopt measures to ensure security of data to facilitate business growth.
The seamless connect between IT, legal and business, helps the consulting team provide end-to-end solutions at both tactical and operational levels besides enabling companies' compliance with new cyber and data protection laws arising from geo-political sensitivities.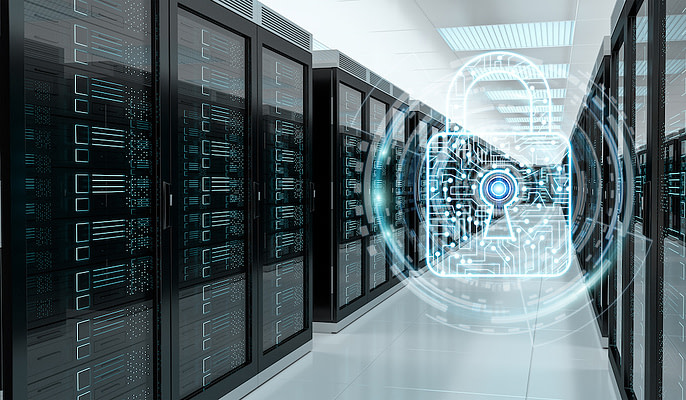 Given the tectonic shifts in the Indian healthcare environment in the Covid-19 scenario and its aftermath and the convergence of medical innovations, new business models are reshaping the life sciences space, and opening up opportunities for players across the pharma spectrum. The team at Dua Consulting provides end-to-end services to help healthcare firms uncover these opportunities.
The consulting team backed by sectoral experts, professionals and researchers, is strategically configured to provide highly specialised services to a broad spectrum of corporates in the healthcare sector ranging from pharma to hospitals and medical devices.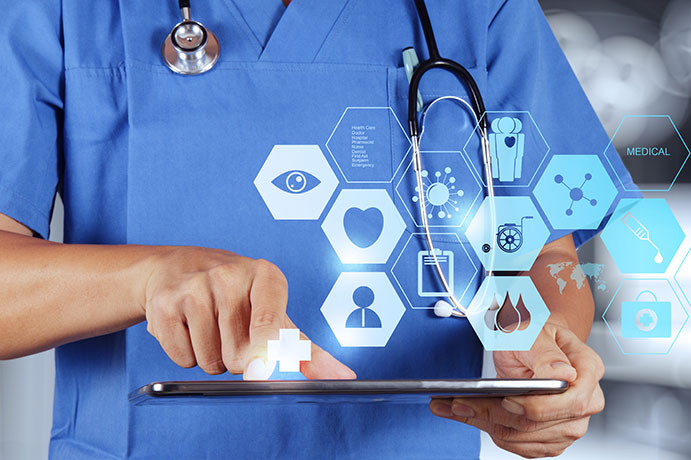 The practice of medicine has evolved from in person consultations with a doctor to include e-consultations, telemedicine, app based wellness, use of AI, machine learning and robotics, etc. Along with the many benefits that this transformation has brought to patients, it also opens a complex regulatory ecosystem for medical practitioners, healthcare providers and technology developers to navigate. There is a need to attain clarity, be well informed and advised on regulatory developments pertaining to key areas such as patient confidentiality, etc. This is critical to ensure that the rights of neither the patient nor the care provider is violated.
Further, there has been a worrying trend of violent excesses against medical professionals and a growing need for legal protection of practitioners. The ideal advisor for all such situations is a medical expert who is a senior practitioner with sufficient experience in his field, who has the ability to offer an independent opinion based on common sense, skills and experience. Dua Consulting's unique medicolegal offering is advice from a leading medical practitioner, backed with the legal expertise from Dua Associates.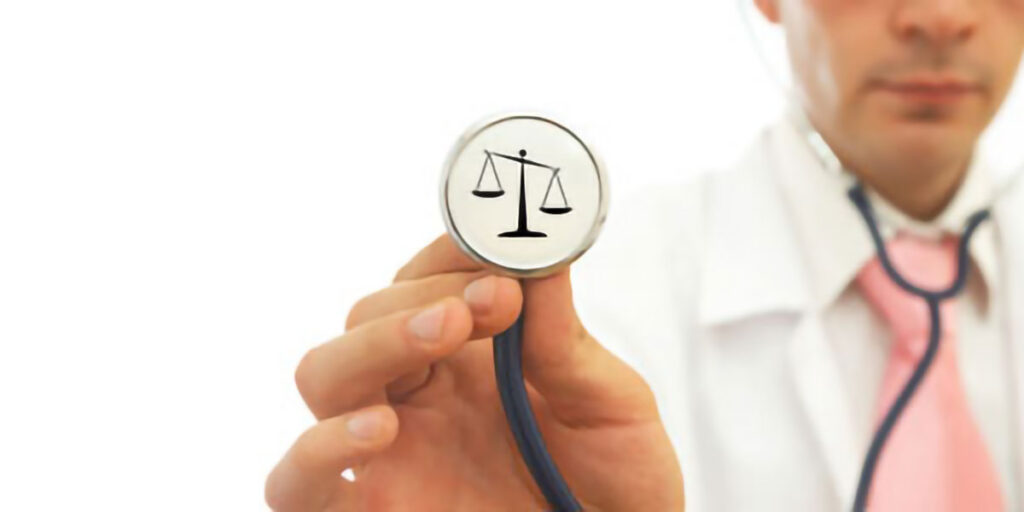 Dua Consulting provides advisory services on developing long-term business strategy as well as day-to-day operations by offering clients a fresh perspective to resolve current business issues and forge a transformative path to the future. Additionally, we offer risk and opportunities analysis to clients when entering or competing in India or new markets all of which is backed by extensive research and data.
The team has function-specific expertise in select business verticals as well as in enterprise-wide concerns such as business performance. Guidance and support to management is extended in creating or unlocking shareholder value by developing long-term corporate transformation strategies.
The team comprising of lawyers, chartered accountants and other specialists also provide advisory and implementation support on issues relating to Debt Restructuring & Insolvency Resolution. This service offering helps optimize values, safeguard businesses and investment, and minimize write offs.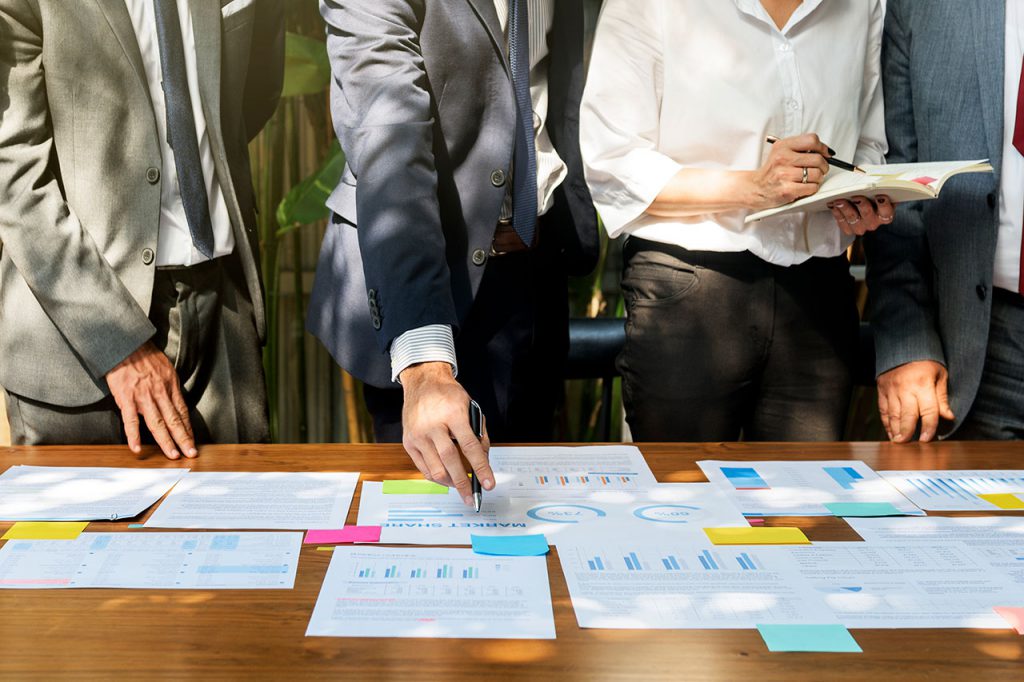 Dua Consulting's Regulatory and Public Affairs team adopts an evidence-based approach to work effectively with architects of public policy, thought leaders and the Government, besides guiding clients through the regulatory landscape to improve their operating environment and competitive position in harmony with their overall objectives.
This team helps clients decode compliance and regulatory complexities at the state level too, even as they are assured of senior, personalized service from professionals with experience in Government Engagement, Regulatory Affairs, Advocacy and Business Strategy in diverse sectors.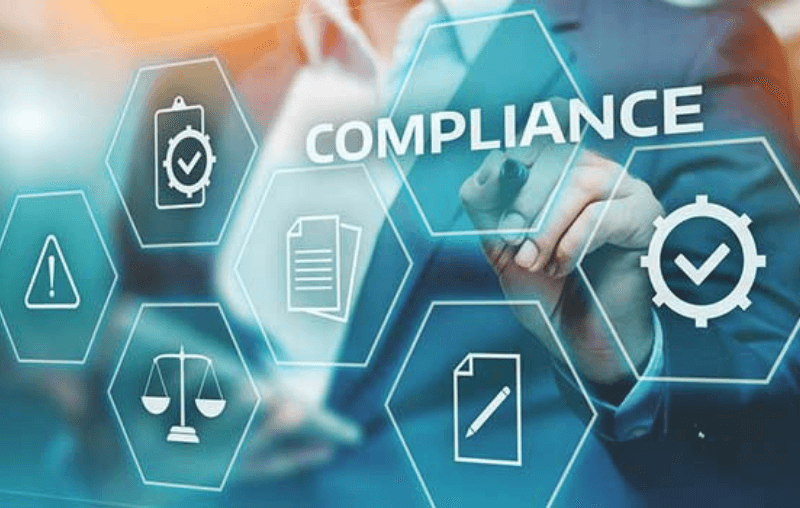 In today's cluttered media landscape, clients recognize that tactical media engagement alone cannot shape perceptions. Therefore, this team helps position clients as authorities, thought leaders in their respective fields and also counsel them on choice of media type, vehicles, frequency and tonality. The services offered include developing customized plans for strategic media outreach, using both online, electronic and print platforms as well as influencer engagement.
As part of the process, the team undertakes stakeholder mapping and key message development, which has been widely endorsed by clients for the insights and research that underpin this service. This team conducts crisis management and media training workshops which are customized for C-suite members as well as other spokespersons of an organization.