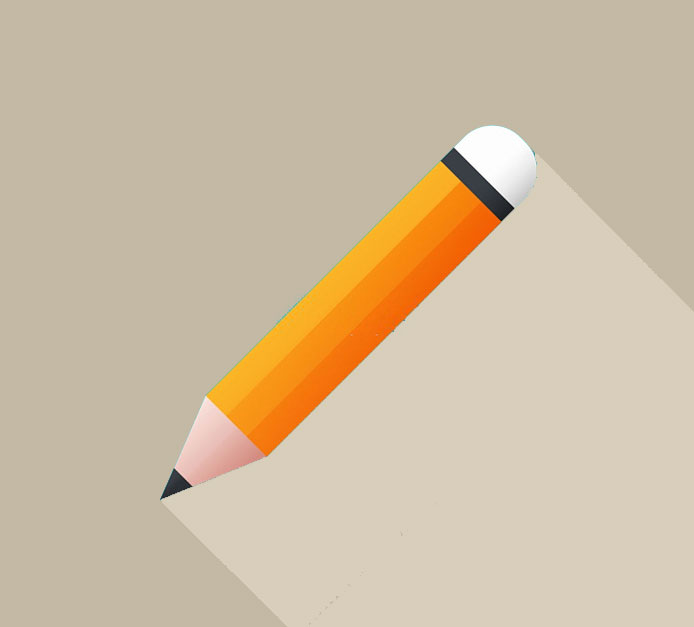 Context
A global education assessment and research company was looking for support to expand its footprint in the Indian market and provide thought leadership and expertise in English language (EL) learning and assessment ecosystems for education and skill development.
Key Actions
Developed a detailed strategy and conducted outreach with the key government stakeholders to explore partnership opportunities on assessment ecosystem reforms including training in development and validation of assessments, aligning government's EL assessments with global framework's etc. Dua Consulting also provided support in tracking relevant regulatory and policy developments and mapping impact on client business.
Outcome
Concluded partnerships with key government bodies including skilling agencies, higher education institutions, corporate sector etc. to encourage use of the clients' products in the areas of English language assessment, aptitude assessments, training and research partnerships. Through regular monitoring of relevant developments, Dua was able to successfully identify key business opportunities for the client.