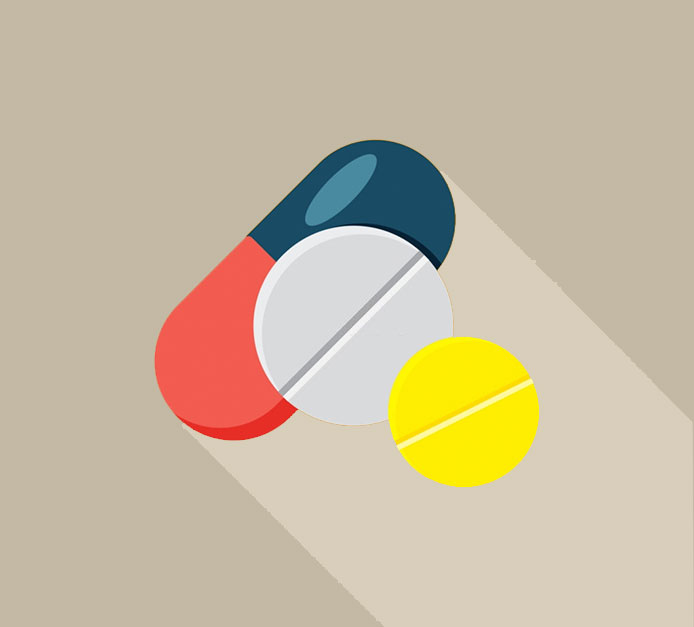 Context
A Fortune 500, NASDAQ listed global biotechnology company and a leader in developing innovative solutions for infectious diseases in the areas of HIV, Viral hepatitis, Liver Diseases, among other disease areas – looking to promote its unique licensing model and provide access to life-saving drugs to the population in India and other low and middle income countries (LMICs).
Key Actions
Outreach with the key ministries, Government bodies and Key Opinion Leaders (KoLs) to develop national treatment guidelines for HIV and Viral Hepatitis in alignment with the World Health Organization's treatment protocols;
Explored partnership with more than 10 state governments in developing the supporting ecosystem for the treatment of viral hepatitis within the public health system;
Outreach with the key regulatory bodies to support the efforts around regulatory filings ; develop and execute strategies for price control exemptions and relaxation for specific drugs;
Outreach support with key ministries and Industry Chambers in developing strategies to promote unique licensing models, innovation, Intellectual Property Rights legislation and enforcement
Outcome
Successful formulation and release of the National Integrated Viral Hepatitis Control Programme; Successful Government Affairs campaigns among various states to adopt a government funded plan for Hepatitis C and B; Successful campaign to bring legislative changes to support innovation in India ; Successful strategy campaigns for complicated cases of regulatory assistance for various drugs and for enhancing the price of price controlled drugs basis a strong scientific argument; Exploring partnerships with key states in the country to support the public health ecosystem to treat viral hepatitis through training and diagnosis support.
Context
One of the top 10 pharmaceuticals company (globally, by revenue) focused on the areas of on metabolic disorders, gastroenterology, neurology, inflammation, among others – and seeking support in expanding access to rare disease treatment across the country.
Key Actions
Outreach with various state government to create awareness about rare diseases and advocate for a public funded program for rare diseases
Outreach with the key ministries, government bodies and key industry associations to provide inputs on the definition, treatment protocols and regulatory structures for the National Rare Disease Policy and for promoting the use of rare disease treatment in the country
Explored the possibility to provide training and diagnostic support to both Central and state governments to support a government funded rare disease treatment model
Outcome
Successful formulation, submission and advocacy around developing a White Paper with the views of industry and civil society on the National Rare Disease Policies
Exploration of the possible collaborations with states with high rare disease prevalence to develop holistic diagnosis and treatment models
Successful awareness generation with key government stakeholders around the nuances of definition and treatment protocols for rare diseases
Context
A leading global company with operations in more than 100 countries in the areas of Hematology, Immunology and Neuroscience, among many other specialized areas of diseases was looking for support to expand access its haemophilia treatment portfolio across the country.
Key Actions
Support to the client in understanding the opportunity for expanding access to hemophilia treatment within the public health system (state level) including outreach to key government agencies and Key Opinion Leaders (KoLs). Dua Consulting front ended engagement with 9 states to explore implementation of a holistic model for augmenting hemophilia diagnosis and treatment infrastructure. Dua Consulting also provided support in troubleshooting for procurement challenges at the state level.
Outcome
Development of a Public Private Partnerships (PPPs) model for haemophilia treatment, concept sell and stakeholder sensitisation across 9 identified states with due consideration for unique state landscape including nature of partners such as Department of Health, Medical Technology Boards, Medical Corporations, State Health Mission etc. Dua Consulting was able to successfully bring one state on board for implementation of the said model. Dua Consulting was also successful in resolving procurement challenges for the client through industry-wide consultations and developing strong scientific arguments.