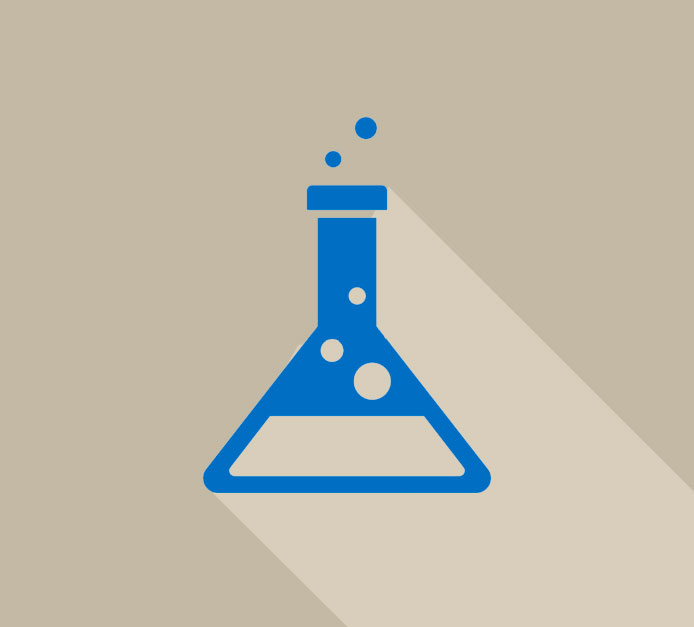 Context
A global health not for profit working in areas of vaccines, drugs, diagnostics, devices and system & service innovation looking for support in drafting Outcome Based sub-contract guidelines for the next version of the Revised National Tuberculosis Control Program (RNTCP)
Key Actions
Historical analysis of various contracting mechanisms deployed in government ecosystems including 108 Services (Ambulance), diagnostics (PPP) etc. and referencing them with international mechanisms to develop an Outcome Based Model
Outcome
Technical guidance for a 3-day multi-stakeholder workshop including members from Government of India, World Health Organization, key finance experts to develop guidelines for the next version of RNTCP, focussed on involvement of private sector doctors and developing incentive structures to promote linkages with free treatment. As follow up, Dua Consulting developed sub-contracting guidelines, keeping in mind the specific incentive structure, revised treatment categories and funding mechanism to achieve Sustainable Development Goals on eliminating TB.
Context
A Milan based global manufacturer and developer of botanical derivatives for pharmaceuticals, cosmetics and nutraceuticals seeking to project manage its regulatory filings and government affairs strategy for Biodiversity regulators – using a set of regulations evolving legislative and compliance mechanisms
Key Actions
Detailed analysis of regulatory compliances – filings spanning over the last 10 years including Forest Department approvals, Transit Passes, Drugs & Cosmetic license registrations for manufacturing etc.; Overview of the regulatory compliances followed by market competitors; legislative and legal opinions on key definitions of terminologies construed to be in grey area of regulations; Outreach with key government stakeholders to develop a strong case to avoid retrospective application of penal clauses
Outcome
Outreach with key ministries and regulators, including analysis off relevant legislation, legal precedents, international protocols etc. to presenting a conclusive legal opinion on regulatory matters relevant to the Client – which assisted in making key international business decisions to the management
Assistance in drafting the regulatory filings for the specific products, as decided by the company and developing a product specific Government Affairs Strategy to advocate for non-application of penal and regulatory provisions retrospectively
Context
An international medical devices major in cancer care required support in understanding the potential for public private partnership access programs in India, in the context of rising burden of cancer and existing gaps in treatment infrastructure.
Key Actions
Developed a detailed government affairs strategy
Front-ended the engagement with key states
Focused on implementation of access programs/PPP with customization of model in line with individual state priorities.
Provided support for narrative building, development of guidelines and regulatory trouble shooting at the national level.
Outcome
Engagement across 18 State Governments, pioneering the concept of PPP for the identified therapy area, including sensitization of multiple levels of stakeholders (public and private). Helped establish the client as a leader in cancer care.